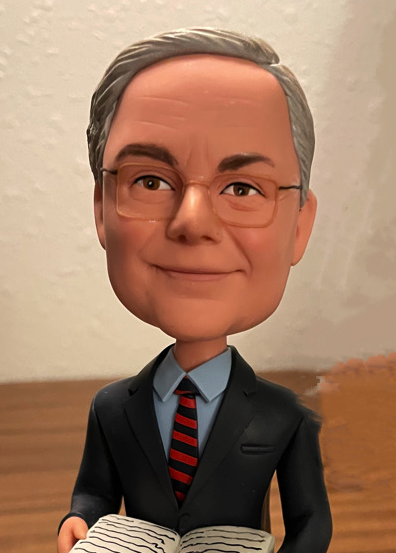 Gregory A. Petsko, D. Phil.
Professor of Neurology
Ann Romney Center for Neurologic Diseases
Department of Neurology
Brigham & Women's Hospital
Harvard Medical School
From 2012-2018 he was Arthur J. Mahon Professor of Neurology and Neuroscience at Weill Cornell Medical College in New York City, where he was also Director of the Helen and Robert Appel Alzheimer's Disease Research Institute. He received his BA from Princeton University, summa cum laude, in 1970, and his D. Phil. from Oxford University (which he attended as a Rhodes Scholar) in Molecular Biophysics in 1973.  He was Professor of Chemistry at MIT from 1978 until 1990, when he moved to Brandeis University as Gyula and Katica Tauber Professor of Biochemistry and Chemistry, Director of the Rosenstiel Basic Medical Sciences Research Center, and Chair of the Department of Biochemistry. He moved to Weill Cornell Medical College in April 2012 and to Harvard Medical School and Brigham & Women's Hospital in Boston in 2019. He is married to Dr. Laurie Glimcher, the President and CEO of the Dana-Farber Cancer Institute.
His awards include the Siddhu Award and the Martin J. Buerger Award, both from the American Crystallographic Association (35 years apart), the Pfizer Award in Enzyme Chemistry of the American Chemical Society (for development of methods to visualize reaction intermediates in three dimensions at atomic resolution), the Lynen Medal for pioneering contributions to the study of protein dynamics, the McKnight Endowment for Neuroscience Brain Disorders Award, a Guggenheim Fellowship, and in 1991 the Max Planck Prize, shared with Professor Roger Goody of Heidelberg for their joint work on the molecular origins of Ras-dependent human cancers. He is an elected Fellow of the American Association for the Advancement of Science. He has been elected to the National Academy of Sciences, the National Academy of Medicine, the American Academy of Arts and Sciences, and the American Philosophical Society.  He has an honorary Doctor of Laws from Dalhousie University.  He is Past-President both of the American Society for Biochemistry and Molecular Biology and of the International Union of Biochemistry and Molecular Biology and past Chair of the Medical Sciences Section of the AAAS.
He has been involved in founding several publicly-traded biotechnology companies (Arqule [ARQL], Ironwood Pharmaceuticals [IRWD] and Denali Therapeutics [DNLI]) and is Chair of the SAB of Meira GTx [MGTX], a gene therapy company.  His research interests focus on the development of new treatments for age-related neurodegenerative diseases, including ALS (Lou Gehrig's), Alzheimer's and Parkinson's diseases, and the development of better models for brain disorders including brain cancers.
His public lectures on the aging of the population and its implications for human health have attracted a wide audience in person and on the Internet (one of his TED talks, for example, has been viewed almost a million times).  For many years he has also written a widely-read and much reprinted column on science and society, the first ten years of which are available in book form.  He admits, however, that the columns guest-written by his two dogs, Mink and Clifford, are much more popular than those he writes himself.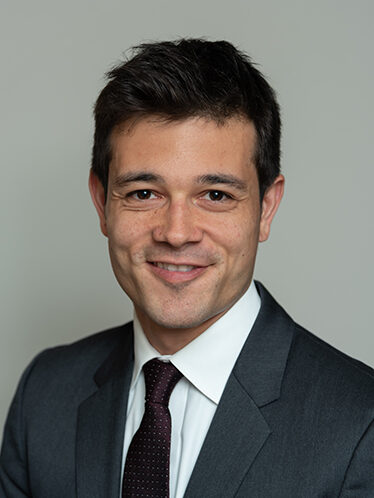 Nicholas Bodnar, MD, PhD
I completed my MD and PhD degrees at Harvard Medical School, working in the lab of Tom Rapoport on the structure and function of the Cdc48 (p97/VCP) ATPase complex. I am now a resident physician in the Mass General Brigham Neurology program. My work in the Petsko lab will focus on the interactions of neurodegeneration-associated proteins with the retromer system in yeast and mammalian cell models.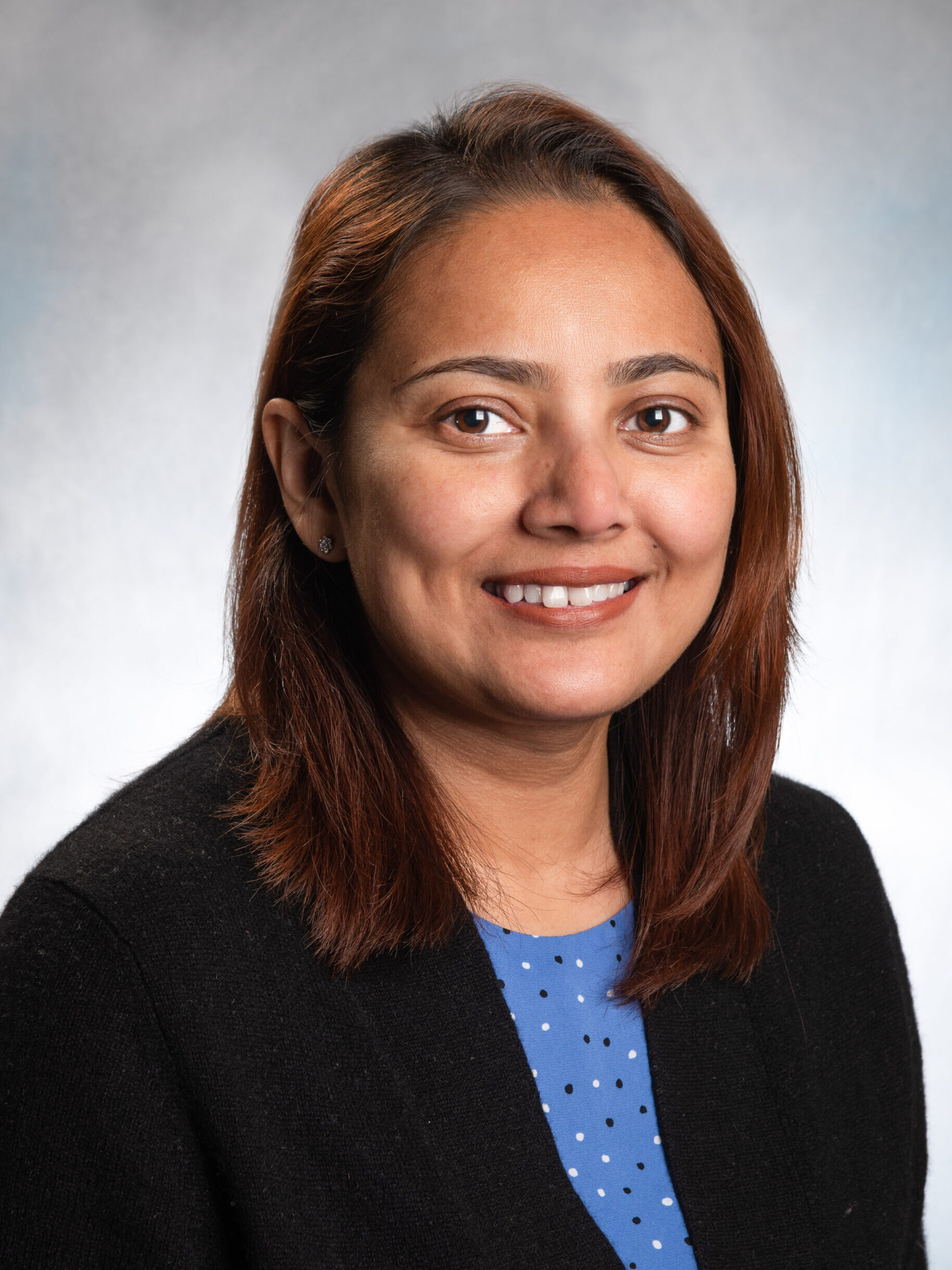 Anindita Bose, PhD
I completed my PhD in the Marie Curie Graduate School (NEURAD) working on the interactions of PKR (double stranded RNA dependent protein kinase) and GSK-3β (Glycogen synthase kinase-3β) in Alzheimer's disease (AD). As a postdoctoral fellow I have been working on Parkinson's disease and Alzheimer's disease in mouse models and cell culture models. My current project is to establish a cell culture model to understand the correlation between PD and Melanoma where I have found that alpha- synuclein could be a possible link between the two diseases. I am also involved in establishing models for PD and AD using induced pluripotent stem cells (IPSC's) and organoid model to understand the mechanisms underlying these diseases. My long-term goal is to find therapeutic approaches to halt the progression of these disease.
Fellowship: Marie Curie Fellowship (2007-2010)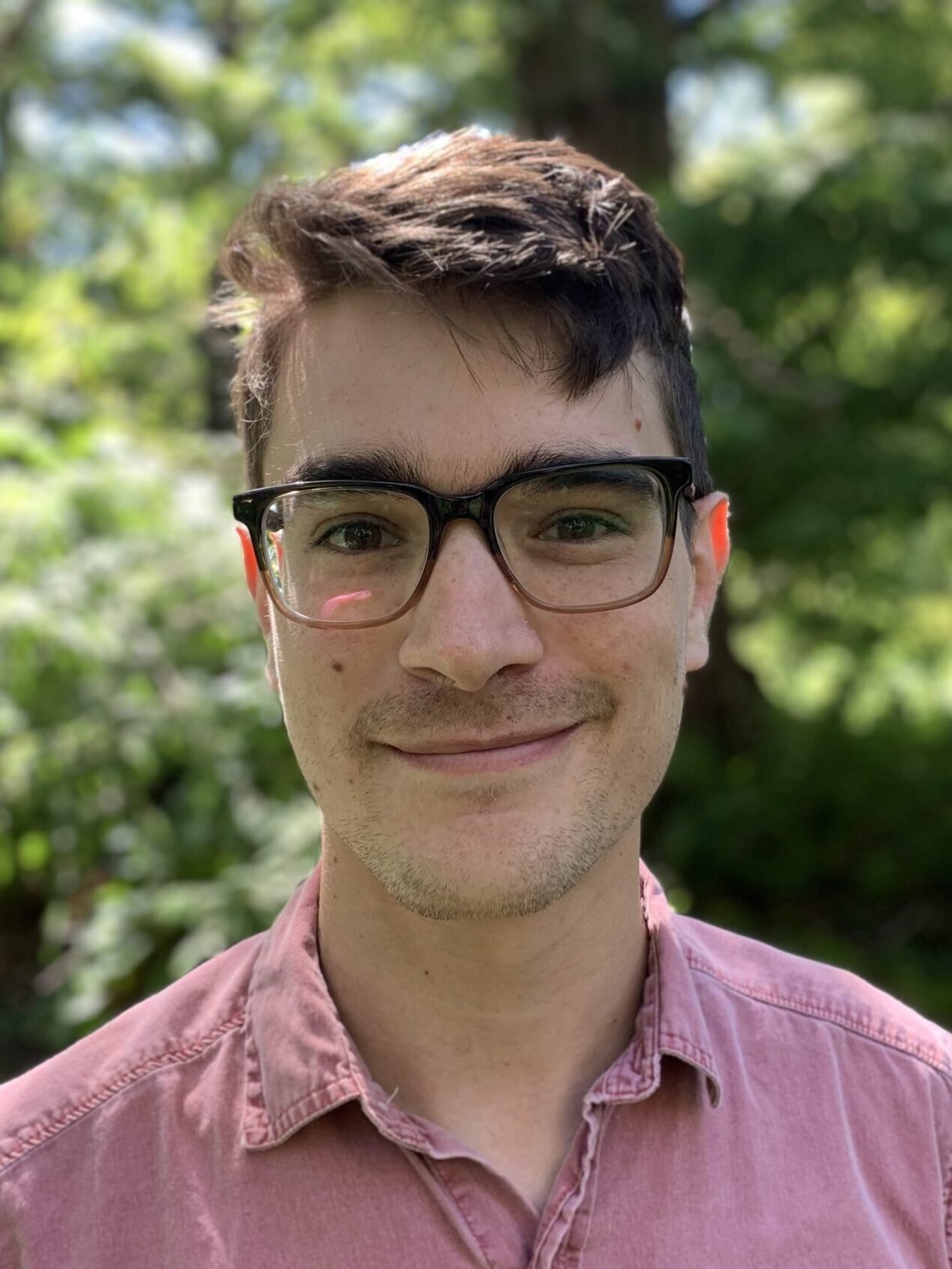 AAron Brown
Administrative Assistant
Aaron Brown is the Administrative Assistant for the Brigham and Women's (BWH) Program for Interdisciplinary Neuroscience (PIN). Aaron Provides support for all aspects of the PIN mission.
Prior to joining BWH, Aaron spent five years providing technical assistance as an ABO certified Optician Apprentice. During this time, he developed a passion for community outreach, serving as the Social Engagement Lead in his store.
Aaron Graduated from The School of the Museum of Fine Arts, via TUFTS University, with a BFA in 2014. As a multidisciplinary artist, he is not bound to any specific medium, but enjoys printmaking and sound design. Outside of BWH, Aaron is currently composing music for DUKE University's MFA Dance program.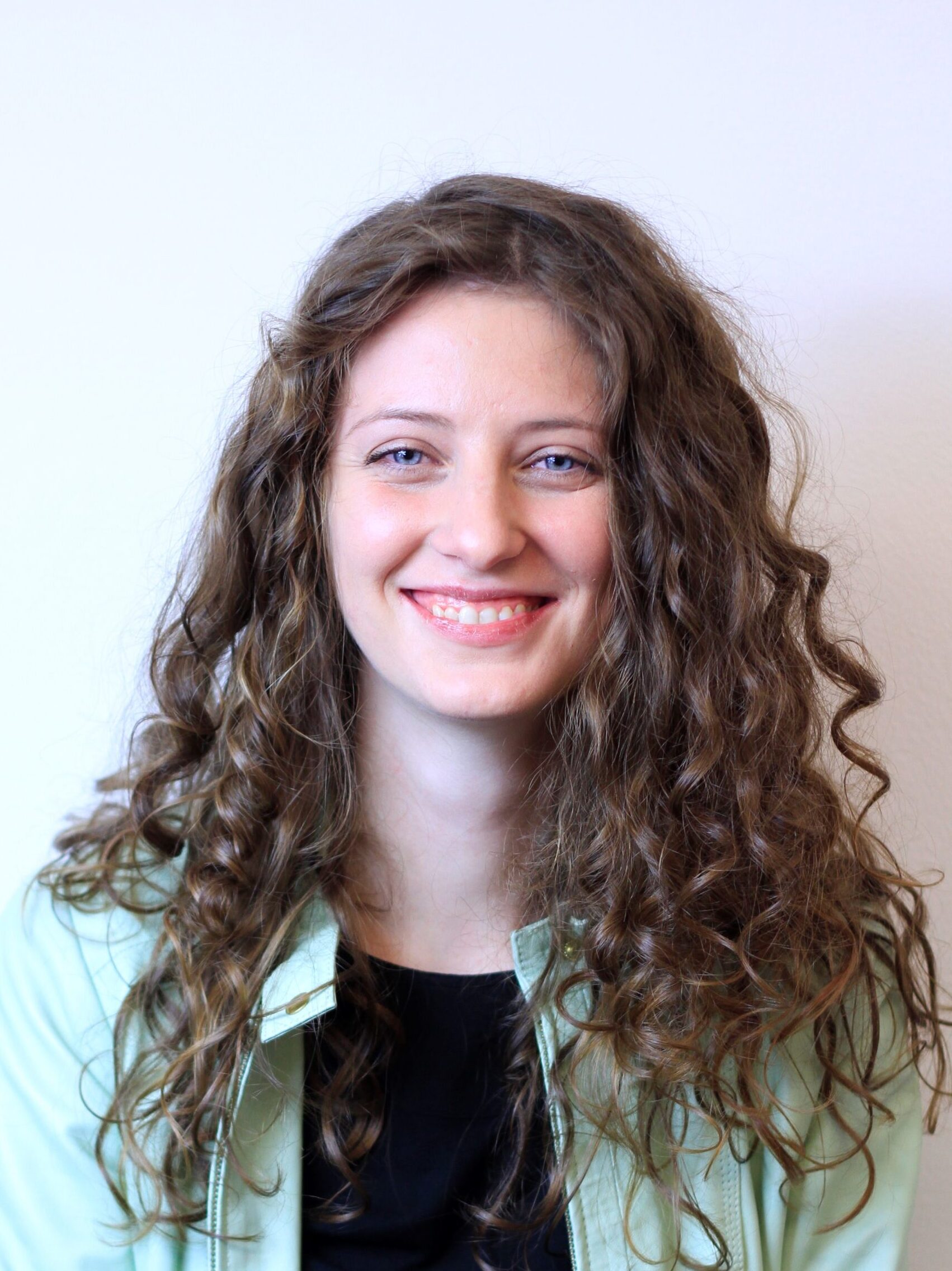 Eleonora Colombo, PhD
I completed my PhD in industrial chemistry at the University of Milan, Italy, working in the field of early drug discovery. My research included the synthesis of APIs and natural products analogues with applications in nanotechnology and investigation of drugs mechanism of action, especially for the treatment of neurodegenerative diseases.
I have always been interested in having a wider view of the biomedical research, so I decided to shift from medicinal chemistry to molecular biology and move to Boston to work in Petsko's lab. Here my main research topic is related to the retromer complex and the possibility to target it to prevent and treat neurodegenerative diseases.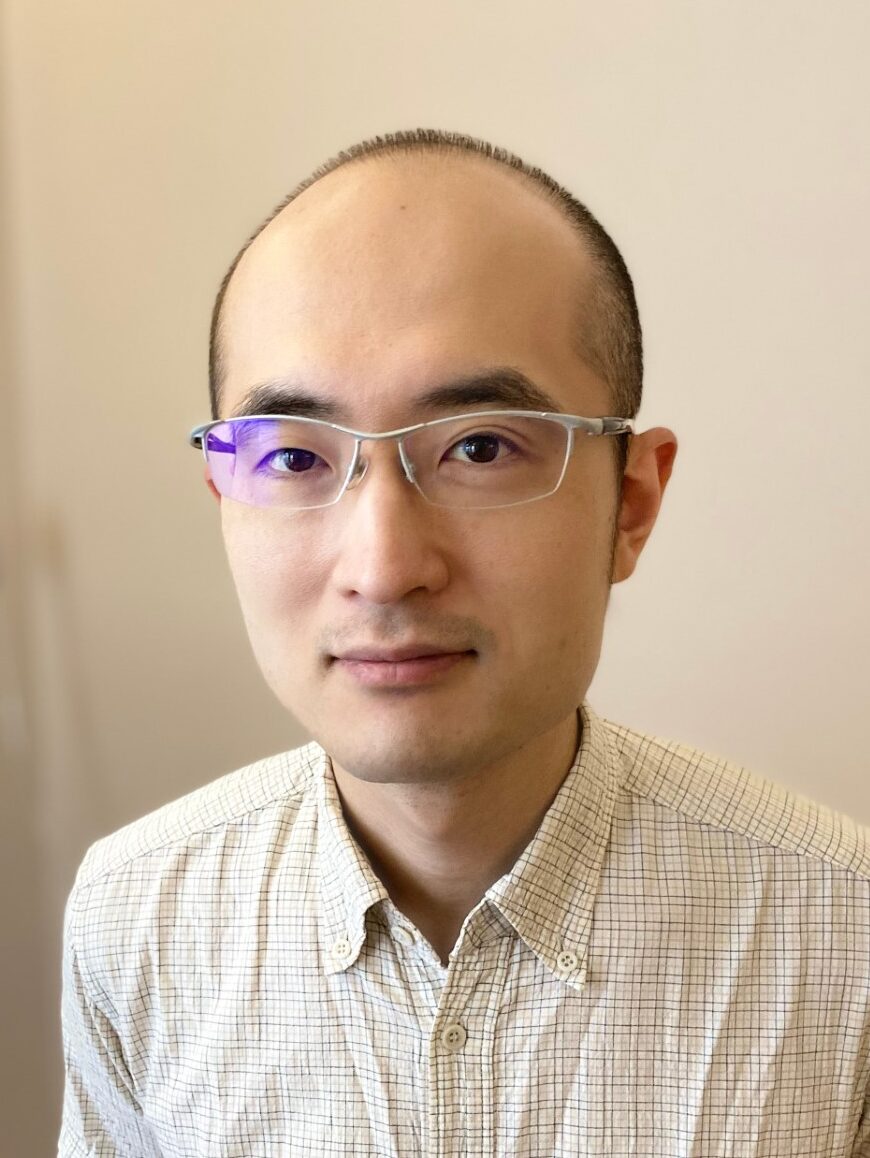 Yu Kitago, PhD
My research motivation is coming from both sides of molecular biology: pure interest in the macromolecular machinery sustaining living organisms, and its application to therapeutics. I was trained as a structural biologist and I have been involved in academic research projects on the molecular biological field so far. Through these experiments with my personal interest towards computation and medical treatment, I wish to be one of bridges between molecular biology and therapeutics.
My background is structural biology based on protein crystallography. I completed my PhD in Hokkaido University, Japan, working on crystallographic studies of a glycosidase, Cell44A, derived from bacteria. In parallel with that, I was working on improving methods of protein crystallography, specifically, the development of a solvent-free crystal mounting method fornative-SAD experiments until my second year of postdoctoral training. After that, through 10 years in the lab of Professor Takagi, Osaka University, Japan, I was involved in the structural biological work for mammalian extracellular proteins. In those days, I first encountered a giant receptor, SorLA, which is a major risk factor of Alzheimer's Disease.
In the Petsko laboratory, I'm trying to reveal the functional significance – and its structural background – of SorLA in the pathology of Alzheimer's disease using a cell biological approach in addition to my familiar molecular biological approach. Through this study, I would like to increase our understanding of the molecular background behind Alzheimer's disease, and hopefully find a way that leads to the development of new therapeutics.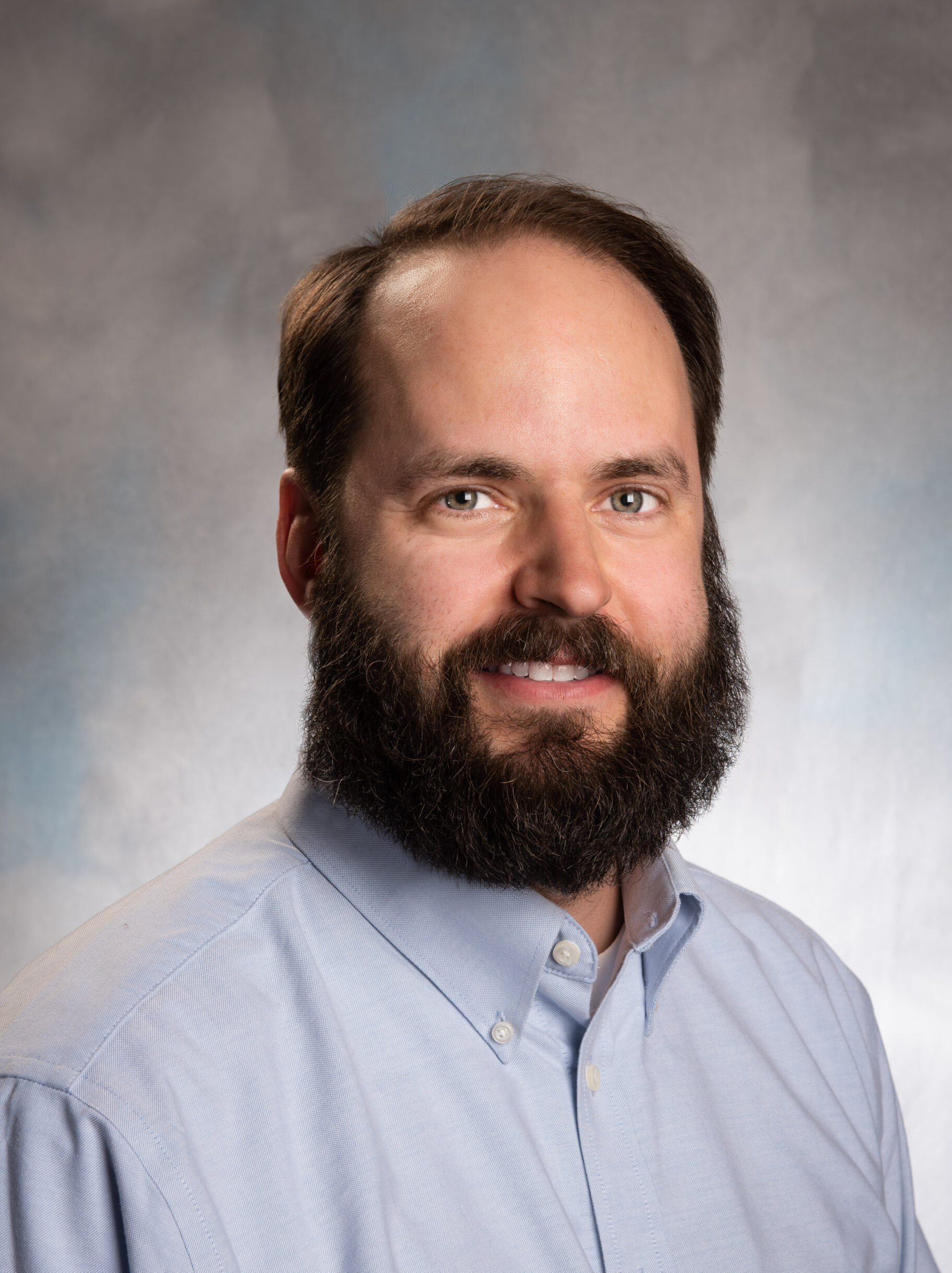 Andrew Russell, PhD
My molecular biology research grows out of a deep interest in protein structure and function. My science careers were fostered in the lab of Dr. Rhett Kovall at University of Cincinnati, where I employed X-ray crystallographic and biochemical approaches to better understand Notch signaling in Drosophilia. Later, while studying protein-protein interactions of immunoregulatory molecules at Brandeis University, I led a team in the task of correcting and extending a publication that contained misinterpreted results. Through this experience I developed a passion for the deepest possible scrutiny of experimental findings and also a commitment to transparency in the scientific enterprise. After completion of my PhD work at Brandeis, I was able to turn more of my attention to the rewarding task of mentoring undergraduate scientists, an effort that further strengthened my belief in the value teaching holds for both the pupil and the teacher.
The work I am doing in the Petsko Lab aims to shape our understanding of the molecular bases for neurodegenerative diseases and will be a part of the basic science that informs effective therapies against these maladies. More specifically, I am trying to understand the way that the protein constituents of the tri-partite retromer complex are co-regulated and how cargoes are targeted differentially to the trans-golgi network or directly recycled to the membrane. It is my belief that medical intervention to speed recycled cargo back to the membrane may prove to be an effective strategy that could help to slow the progression of Alzheimer's Disease.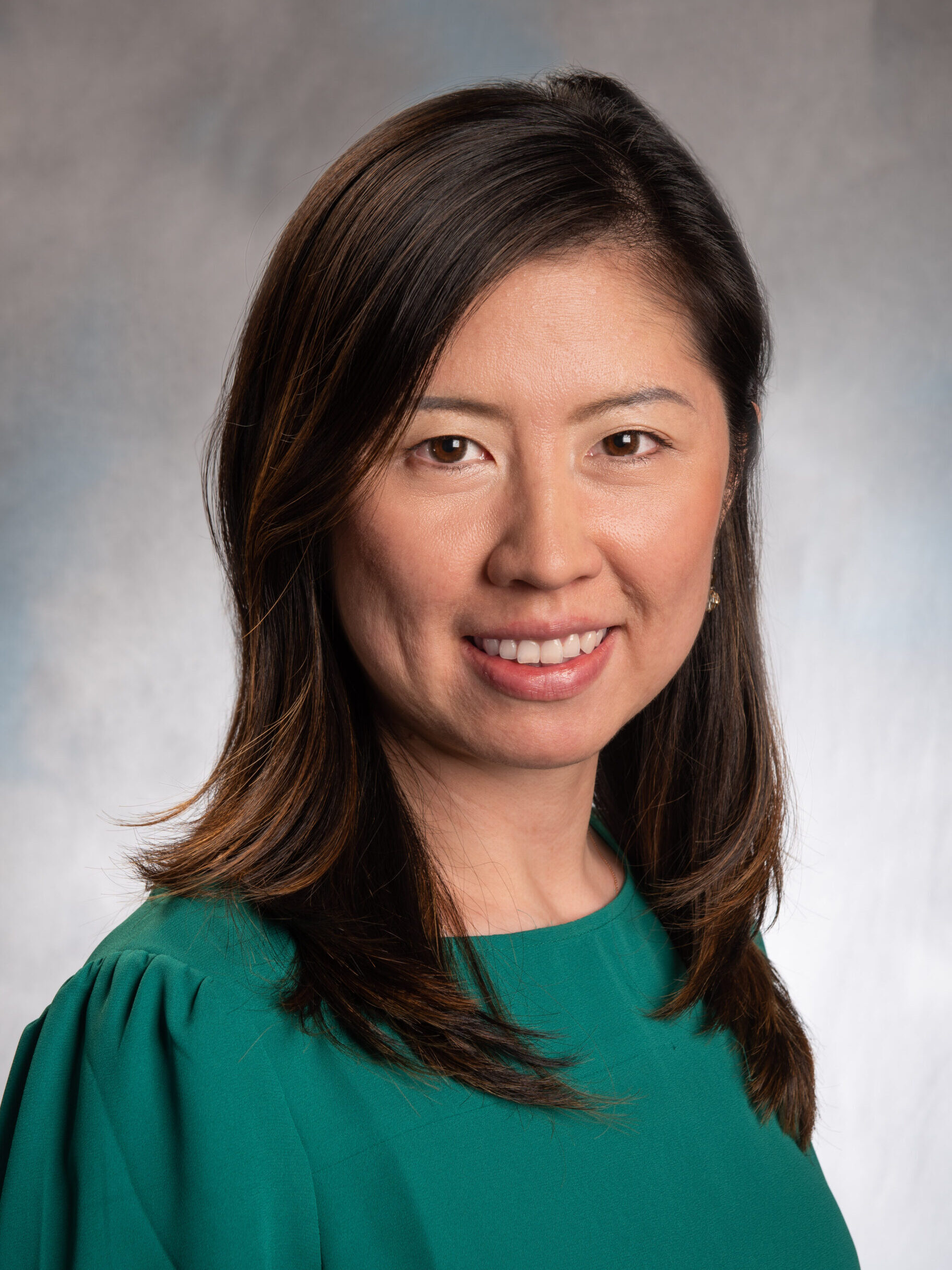 Yu Taniguchi, PhD
I completed my Ph.D. in neuroscience at Weill Cornell Medicine under the supervision of Dr. M. Elizabeth Ross.  My Ph.D. research examined functions of LIS1 proteins in the adult nervous system by using mouse models and their implications in neurodegenerative diseases.  I also examined interaction of LIS1 protein with reactive glial cells, which are also involved in the progress of these diseases.
Currently I am interested in translational and clinical research of Alzheimer's disease.  My research project in the Petsko lab is to assess whether nasal biopsies from AD patients can be used as a proper diagnostic tool and research model as well as to potentially serve as a platform for screening and precision medicine.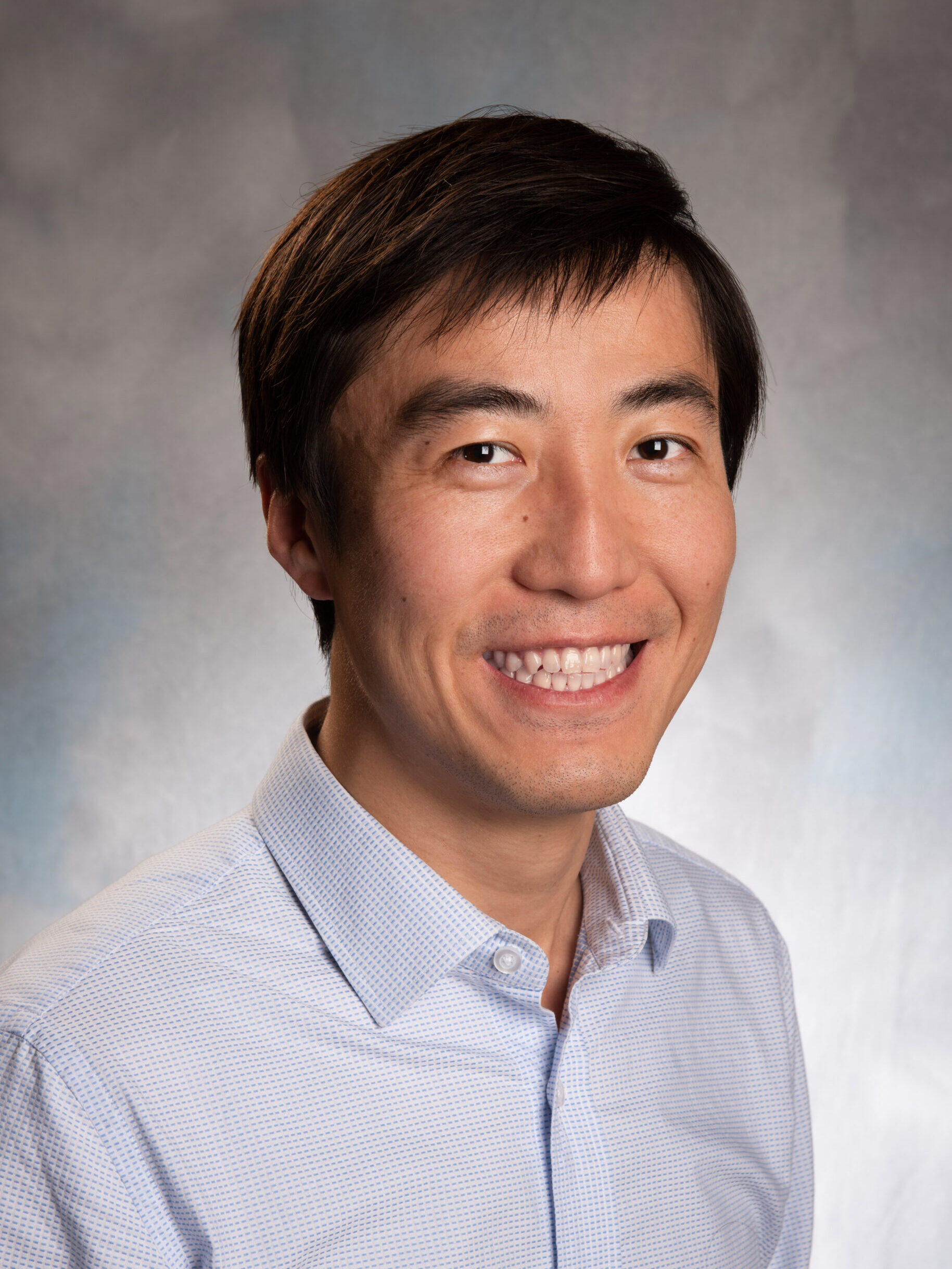 Yupeng Tu, PhD
My long-term research interests involve understanding and developing preventative therapies and treatment for neurodegenerative diseases such as Alzheimer's Disease.
Trained as a structural biologist and biochemist at Brandeis University, I studied biophysical and biochemical properties of cystathionine beta-synthase, an intriguing PLP-dependent enzyme. Through this training, and my other scientific research exposures, I developed a deep curiosity in protein-protein and protein-small molecule interactions, and their evolution and roles in our body, particularly in age-related neurodegenerative diseases. My current interest focuses on endosomal trafficking and Retromer complex, their mechanisms and pathways, and how can we apply our understanding towards an increasingly aged society.
Outside of science, I enjoy tennis in the summer, snowboard in the winter, and basketball year-round.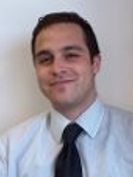 Matt Varley, CRA
Research Operations and Grants Manager- Neurology Research
Matt holds a BA from the University of Connecticut and a MS from Northeastern University and has worked in research administration for over to 10 years. After working for the Boston VA Research Institute, where he oversaw operating accounts, subject fee accounts, and process improvement strategies, he joined BWH Neurology in 2012 as Operations and post-award finance manager. In 2013, Matt became a Certified Research Administrator by the Research Administrators Certification Council. In his current role, Matt provides departmental support in the areas of reporting and compliance monitoring, as well as contributes as a liaison between internal and external stakeholders. Matt serves as finance manager to the Butovsky, Gopal, Petsko, Quintana, and Young-Pearse labs as well as Business manager for the Neuro Technology Studio and NeuroHub. His role in research operations includes working with BWH to ensure safety, research compliance, and capital equipment and space inventories and tracking.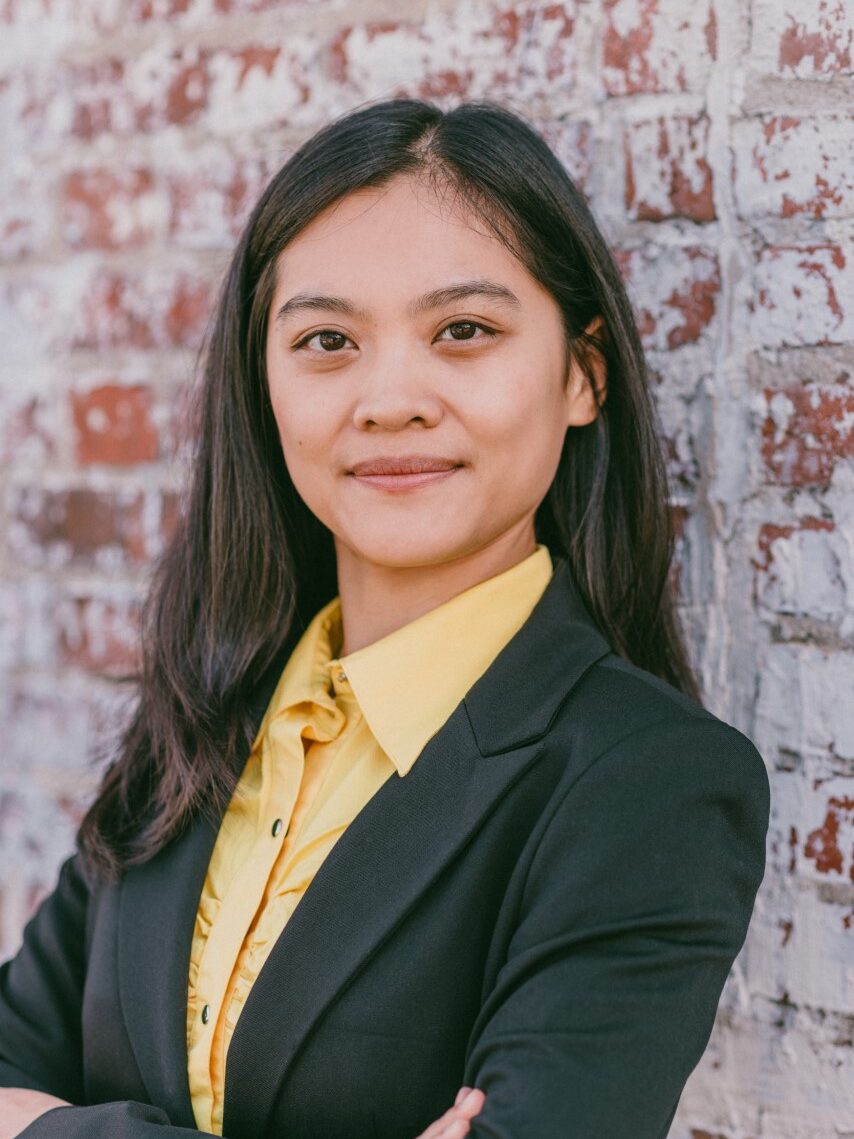 Jianing Wang
I completed my master's training in Medicinal Biology at Long Island University. During my master's program, I was trained on molecular biology research and participated in a project researching on how H3 methylation affects H4 acetylation in the absence of HDACS. In 2014, I joined the BWH and worked as a researched assistant on regeneration related projects. Early 2019, I got a chance to join Dr. Petsko's lab and start my journey in studying neurodegenerative diseases. Currently I am working on a project focused on the synergy effect on chaperones and retromer protein overexpression towards Alzheimer Disease.